We believe
... that a healthier world extends beyond your own
... that your actions have the capacity to create an impact beyond the borders of your immediate community.
... that sustainable, long-term change is brought about by improving the attitudes and behaviours towards health and wellbeing and...
... a responsible organisation facilitates the building of stronger communities, lifting up those that need further support.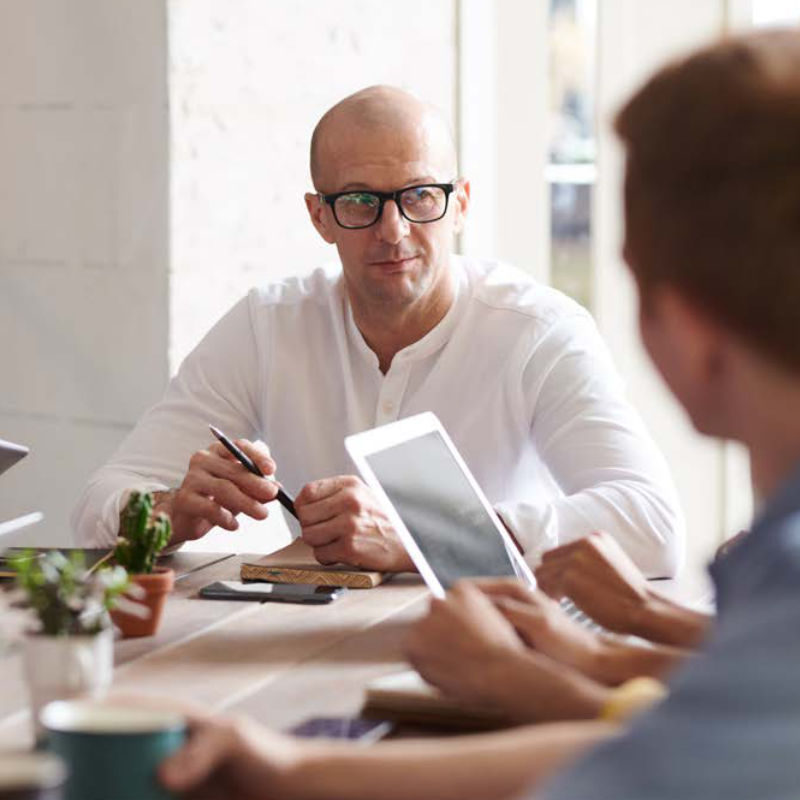 Don't Tone Alone CIC will work with your organisation to ensure sustainable, transformational behaviour change for the people you work with to improve their health & wellbeing. As a social enterprise and Community Interest Company (CIC) we are committed to improving the quality of life for those in your community and beyond, expressing outcomes well beyond the projects you work with us on. This means impact is created beyond your community.
Our Wellbeing initiatives align with Sustainable Development Goals and promote Social Value Models, bringing about reduced health inequalities beyond an organisation's immediate community.